OFFICIAL


Sportsbook
Representative




Posts: 5172
Liked By:

740


Joined: 18 Apr 08
Followers: 1


Tipsters
Championship:
Player has
not started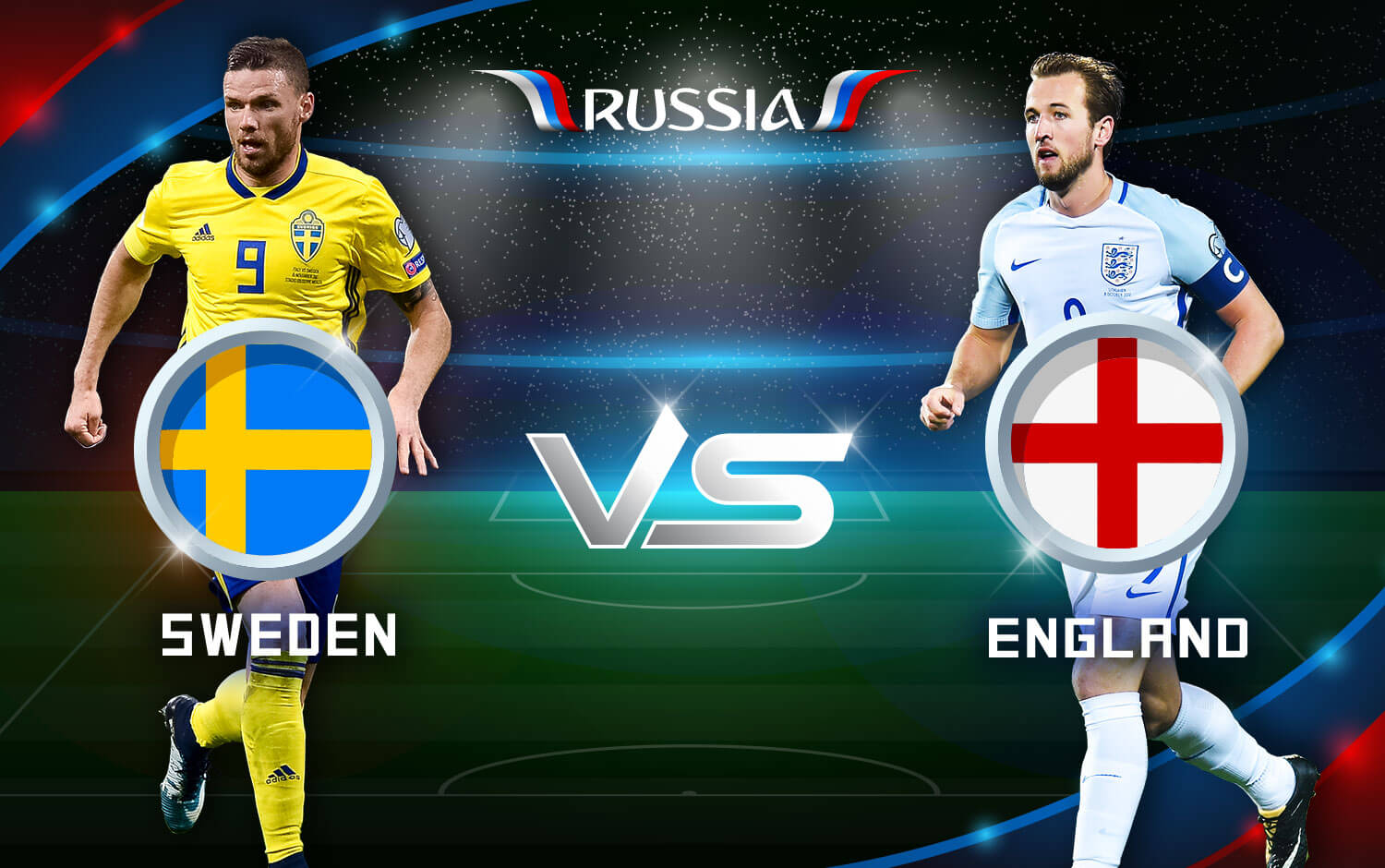 2018 WORLD CUP QUARTERFINALS PREDICTION

Sweden (4.00) vs. England (1.95)
Draw (3.25)

*Changes in odds might vary without prior notice

After their triumphant round of 16 fixtures, England and Sweden are expected to play their best shot in the quarterfinals of the FIFA World Cup at the Samara Arena.

Going back, the Three Lions won luckily to 4-3 in the penalty shootout against Colombia while the Blue-Yellow defeated Switzerland with a 1-0 victory.

Without a doubt, this upcoming game is going to be competitive as it is on Saturday, July 7 at 10:00 PM (GMT +8).

Do you have what it takes to predict the game? Get the latest News, Fixtures, Power Rankings, and Previews on 12BET in the ongoing World Cup 2018!




Win FREE BETS on 12BET's thrilling World Cup Tournament promotion.

Simply join us and bring home the cash prize!

Sign Up your account today to become a member as you turn your luck into a good bet together with our World Cup Packages!



PHOTO CREDIT: golisports.com
This message was edited by 12BET.com on 05-Jul-2018 @ 4:39 PM

_--------_