*Diamond Member*




Posts: 25468
Liked By:

35617


Joined: 04 Feb 03
Followers: 14




Tipsters
Championship:
AB$: 829,062.50
Ranked: #1443
quote originally posted by Jimmy Tan:
---
In the 1990's with the boom of VCDs,
I remember along the walkways at some old bus interchanges,
people even dare to sell porn vcds on their table ah I believed all these pirated vcds illegal sales started in the late 1990's,
somewhere around 1997, 1998 and 1999 This message was edited by Jimmy Tan on 18-Nov-2023 at 6:56 PM
---


Yup and the hk movie industry still doing ok during this time.
The games arcade is still doing well too. I remember 2008 still have chinaman walking around ubi area selling dvds including those x rated ones.
I lent to one abang and never got it back. It was a hk sex movie but could not remember the title. Those mainland girls really power !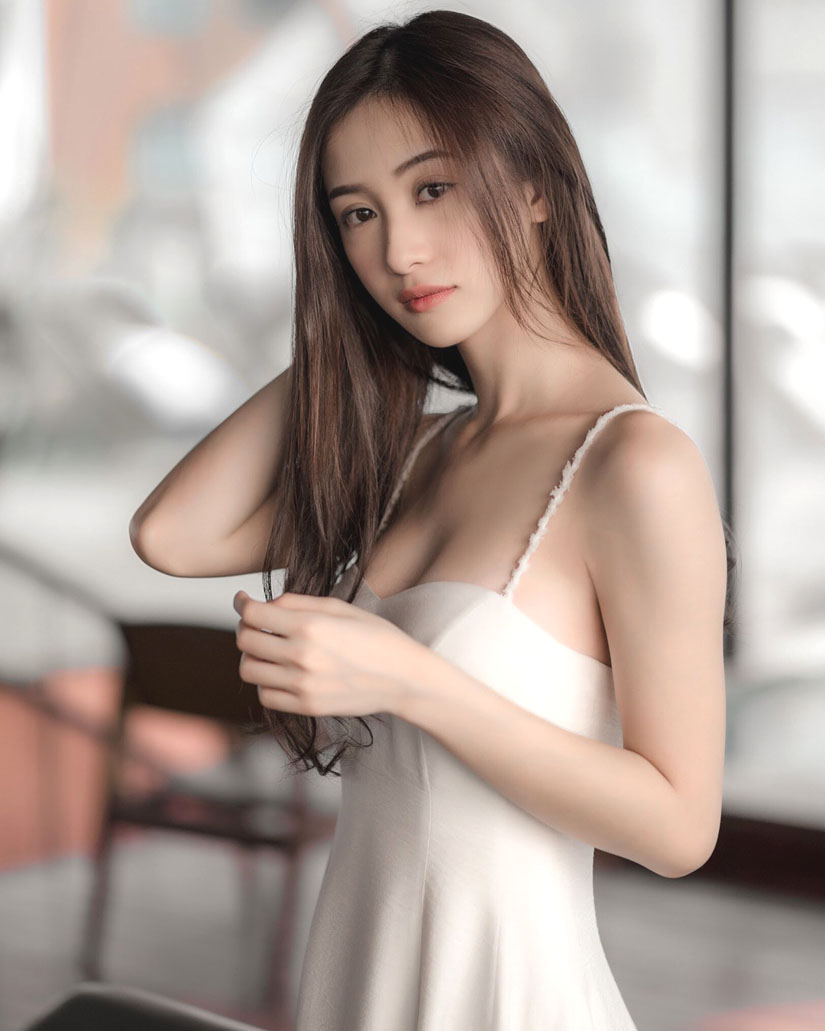 "CHANCE IS ALWAYS POWERFUL. LET YOUR HOOK ALWAYS BE CAST; IN THE POOL WHERE YOU LEAST EXPECT IT, THERE WILL BE A FISH."
---