*Diamond Member*



AsianBookie In-Running Tipster




Posts: 68409
Liked By:

28277


Joined: 11 Apr 07
Followers: 257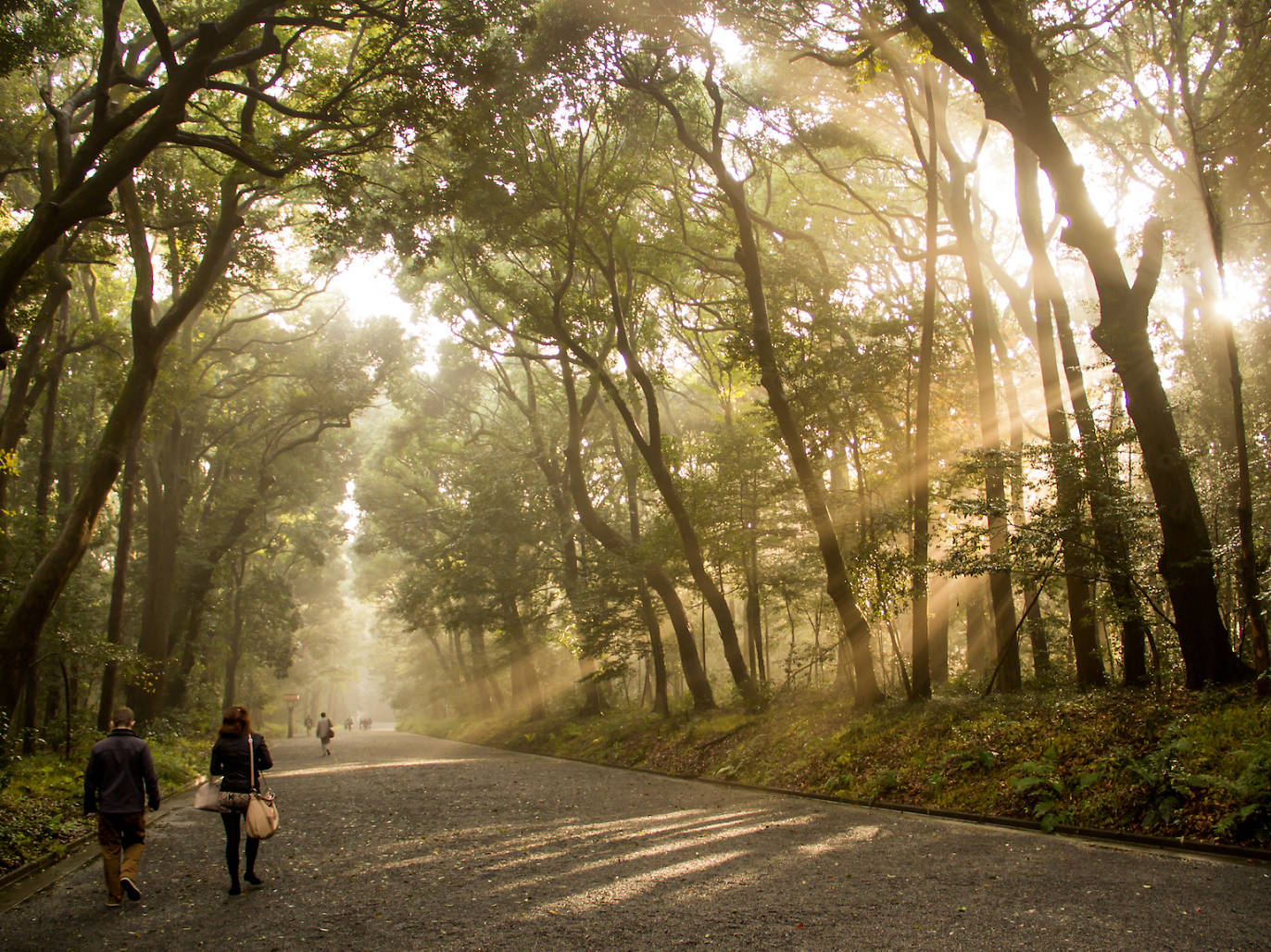 Tipsters
Championship:
AB$: 2,731,875
Ranked: #14
Let me re-iterate :

Please read the below guidelines below asking me for requests ...Dun waste people's time ..I need time to build my empire now ..I have waste my life too long analysing for 30++ years ... start at age 14 ...Time to enjoy real life ....




But dun worry I am still humble la!
Guidelines to follow in this thread
Disclaimer:
All gambling related investments are highly speculative in nature and involves great substantial risk of loss. Investors are encouraged to be selective to invest very carefully and making independent investigations/comparisons via other professional advices before acting on information that was published.
There is

no guarantee

that systems, indicators, or signals will result in profits or that they will not result in a full loss or losses. This also implied that my past good performances are not necessarily indicative of any future good results due to trend and cyclic events.
All investors are advised to fully understand all risks associated with any kind of investing they choose to do. Ultimately, all investment decisions of an individual remain the specific

responsibility of that individual

.
Ultimate rule here is always bet within your limits and

NEVER

use any future money for gambling. Full stop.
Every game introduced will only be staked at

RM10

. If you go and whack, double, triple and lost it (

it's none of my business

)
If you have borrow/steal/scam from family, friends, loan sharks to gamble for recovery, please be reminded there's nothing sure to offer you any free money in return.



Money Misconceptions

:

Are you the one of them that when kids ask to buy a RM6 to RM30 toy, you shouted, screamed and scolded them but when throwing RM300 to RM1000 on a bet, your hands are not even soften. Giving the kids a future is to nurture them with positivity, love and not prioritise gambling over everything. Honestly to my actual understanding "To Gamble in a 50-50 situation" is like pushing money into a stranger's "pocket" and ask him to pay you back with " bigger interest ".... Ask yourself if this is possible?? Also, we are using our hard-earned monthly salary to "supply" free $$$ to the sports bosses. Worth it? Winning 5 little games can be just as easy losing back with 2 big TG of TG O3 ending 0—0 Full time result.
An extreme case studies on how brazen the match fixing had happened on 24 April 2021 in the last 10 minutes (including 5 minutes injuries time) of the game
Argentina CLP
> Godoy Cruz was leading 1 goal to CA Central Cordoba SDE, subsequently the home side is presented with at least four "

99%

" chances to score with keeper at their mercy, however in broad daylight the players purposely overpass, miskick, over run or missed the target completely! Astonishingly stunning!
When a game is posted, no one can guarantee

100%

it to be a winner, be it playing under/over/eat or put, please accept the unknown risk willingly, else please SKIP this referencing thread totally.
At the bottom of a gambling food chain, all players, referees, linesmen are already self-collaborating and knowing their roles to play before kick-off. Hence often as a result, gamble is often a long-term high risk and low reward process, where big losses are very common for gamblers.
Beside the ramification of using

future money, chasing, doubling up stakes

with

fear or missing out

are the other

3 most deadly mentalities

that impacts gambler's monetary status. To date, it's a well-known negative impact and bigger risk chasing for 2nd goals after fast goals or big heavy fake odds
Never provoke/pressurize a tipster on his winning or losing streaks as everyone have their own opinions and could be selective. In addition, and losing in bookie hours while posting TG over picks are extremely common hence do not come provoke, scold, insult or passing ridiculous remarks, if there are dubious nicks harassing and disrupting some tipsters' thread

without any common-sense actions

, this actually revealed that they are carrying "different agendas" to stir up people's emotion. To be fair, when are gamblers winning, tipsters take "

NOTHING

" from them.

In a broad sense, if you dislike the tipsters as you think he is lousy, you could jolly well bet "opposite" all his posted bets and prove you are right and better, smart and logical right?
Once a specific timing and odds is posted to follow, if early goals, disallowed goals and red card happened,

DO NOT

chase...Strangely many out of hypocrisy, often come and sarcastic me when the game posted did not win, Hence please, any unhappy comments feedback 15 minutes

BEFORE

the game ended ok?", Own self is an adult must take full

own responsibility

on how you should do with your own money, or focus to take note on what's on going with any unknown scenarios and manage (timing, stakes and money etc) , no one can forced you to follow, it's your money and choice. Also refrain from posting sickening remarks on my thread, be civilised and educated at very least". Always exercise due diligence with some assessments on the goal's trends (ask yourself are there little goals now?)
LIVETV WATCH HOW THE STRONG TEAM PLAYING, AT LEAST YOU CAN AVOID SOME GAMES!
Favourite team players can be seen passing "super inaccurately"

Favourite team create many attacks but choose to thwart themselves by "sudden passed back" when there are openings to attacks, extremely not keen on pressing against to score

Favourite team keeping "shooting" lamely or out of "position like ballooning off"

Favourite team when passing the ball, they "purposely" choose to pass to their own player with congested defenders or over fast passing that their own players cannot hold on to it and end up lose it easily (

repeatingly)

Instead of knowing weak team cannot win, they would "purposely" let weak team come and attack them and they then slowly regroup to "waste time"

When doing a crossing they shown 3 confirm "dirty signs "(

repeatingly)
They will cross to the "opponent keeper end" to allow him to pick it
They over cross to ensure their own players won't get it
They low cross to the opponent defenders' legs so that they can intercept it
( Why am I targeting these actions, as far as I know a professional player is trained, the crossing needs to be accurate at least 70%)
Lastly, as a professional sports investment analyst, I would be posting "what could be the best possible outcome of the game with the best interest of the investors and not comply solely to post what "gamblers" would like to see as in their own "goals situations or assumptions". Hope those supporting me can agree on this common understanding.

A sad society truth: My government only support those academically driven elites and they are paid at least 8K and above with 5 months bonuses, for us lowly educated ones are always being push to the casinos and Singapore pools to find extra income, unfortunately these places are governed by syndicates and the government will never heavily regulate their activities as they wanted to take cut of the commission, we are left to lose, rot, die , suicide and for worst some compulsive gamblers abuse, vent their anger on the kids, screaming loudly and beating them up whenever lost money .. How cruel it is …Since young I already seen these sick facts but did not really know why and now, I shall not let's this type of "corrupted arrangements" to destroy many lowly educated and disadvantaged families who hooked up bad, wrong habits during their young childhood! Gamblers must see this fact and unite else we are forever at the bottom of the dirty food chain, all those beautiful cars, houses, bungalows come from our hard-earned money!! Enough is Enough!!

_--------_

I've Been At The Mercy Of Men Just Following Orders. Never Again.

You Want Society To Accept You, But You Can't Even Accept Yourself.

FUTURE MONEY (Cashline, Credit or Illegal loans) on feeding gambling habits


is the actual rootcause of all family financial crisis and sufferings ..


切勿因赌博恶习而使用未来钱(贷款现金或非法贷款)


这乃是家庭财务危机和苦难的真正根本源头。。。


---