*Gold Member*



Quad-Centennial Member




Posts: 490809
Liked By:

148149


Joined: 25 Sep 05
Followers: 39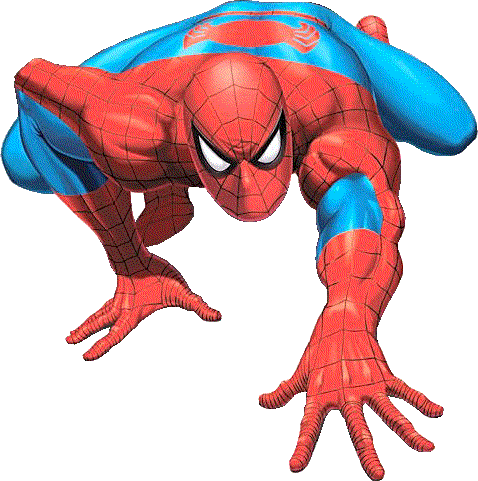 Warned count
(last 30 days):




Tipsters
Championship:
AB$: 836,875
Ranked: #1794
Good luck


_--------_

---
USER SUSPENDED TILL: 13/12/2020 19:01 PM
- Despite numerous attempts but you are still back doing the same old school boy stuffs again ! I hope this lengthy 2 weeks suspension will the sense out of you.

User will not be able to post or reply to topics for this period.
---