Master Member




Posts: 2564
Liked By:

1472


Joined: 14 Jul 20
Followers: 43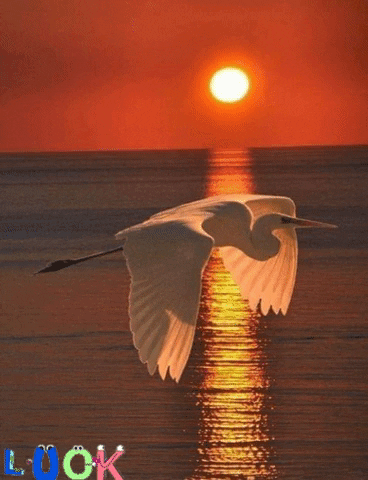 Warned count
(last 30 days):




Tipsters
Championship:
AB$: 760,000
Ranked: #1303
gluck


_--------_

Keep your face always toward the sunshine and shadows will fall behind you


---
---

7 days WARNING given on 06-Aug-2020 16:54 HRS--- Please DO NOT reply blindly. Check the content before you post - https://forums.asianbookie.com/viewmessages.cfm?Forum=38&Topic=3421824#40488974

-Warning will be lifted on 13-Aug-2020

---
---
USER SUSPENDED TILL: 09/08/2020 16:54 PM
- AUTOMATIC 3 DAY SUSPENSION FOR 3 YELLOW CARDS WITHIN 30 DAYS.

User will not be able to post or reply to topics for this period.
---